Dr. David Castellano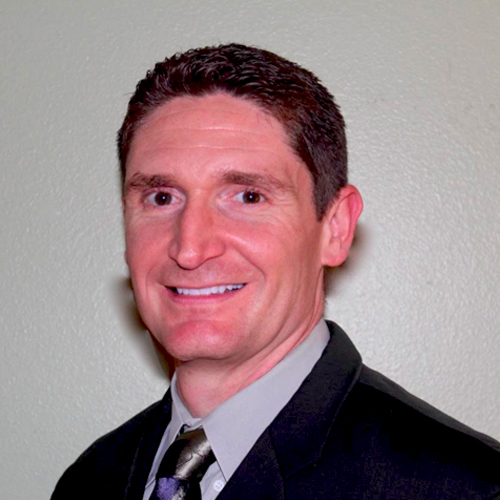 Dr. David L. Castellano is a Tampa native who grew up in Town N' Country. His father, Domenic M. Castellano, DDS, inspired him to pursue a dental degree following his graduation from Leto High School in 1992. Dr. Castellano attained his undergraduate degree from the University of South Florida in 1996 before moving on to the University of Florida, College of Dentistry where he graduated in the year 2000. Dr. Castellano returned home to the Bay area has provided quality dental care ever since with the last 13 years in Town N' Country. Now, Dr. Castellano is excited to continue his career in the Westchase community and surrounding areas.
Dr. Jesus Sojo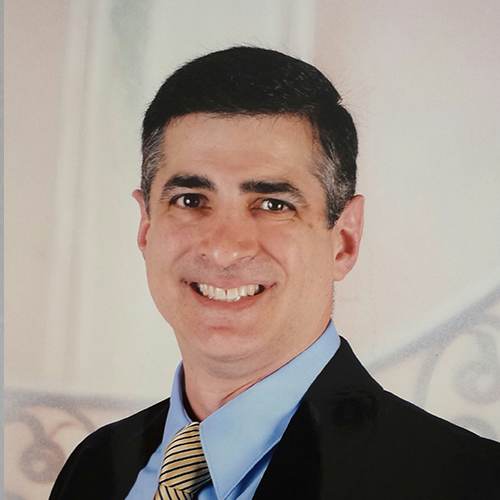 Dr. Jesus L. Sojo grew up in Puerto Rico where he attended the University of Puerto Rico in Rio Piedras for his undergraduate studies. He was comissioned as an officer in the US Army and left in 1986 to complete a tour in Germany. After his military service, he pursued a new course and began studies at the University of Louisville School of Dentistry, from which he obtained his dental degree in 1996. Dr. Sojo received a scholarship and comission with the US Air Force where he completed a residency in Advanced Education in General Dentistry. He also completed advanced courses in Pathology, Oral Surgery, Forensics and Orofacial Pain. Dr. Sojo served overseas in the Pacific and Europe for 12 consecutive years maintaining a comprehensive general dentistry practice in addition to many senior level duties including director of 2 dental facilities, leading mass disaster contingency response teams and staffing new dentists in a residency program. He routinely provided leadership, mentoring and lectures for the dentists and staff. After 23 years of active duty military service, Dr. Sojo retired from the Air Force as a Colonel in 2015. He moved to Westchase, FL to continue practicing dentistry in the private sector. Dr. Sojo is fluent in Spanish and enjoys providing top quality care and the best customer service experience.
Dr. Baez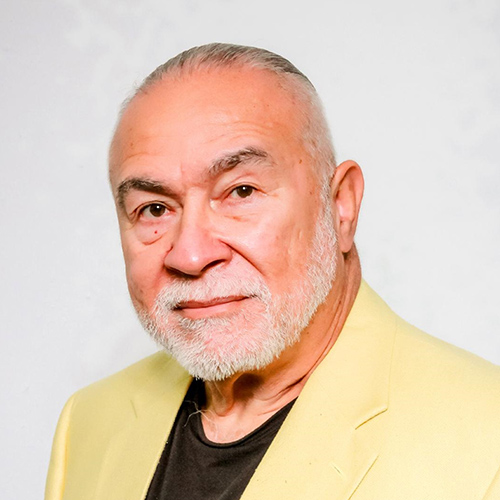 Dr. Baez graduated from School of Dentistry University of Puerto Rico Graduated May 1976. Prior to studying at Dental School, he attended University of Puerto Rico where he obtained a B.S. Upon completing his dental degree he attended and completed a Master Degree from Lynn University, Boca Raton in Bio Mechanical Trauma. . Dr. Baez is affiliated with numerous societies such as the International Association for Orthodontics, American Back Society, Association for Forensic Examiners and others.
Outside of his practice Dr. Baez enjoys being with his family and friends, fishing and golfing.