Dr. David Castellano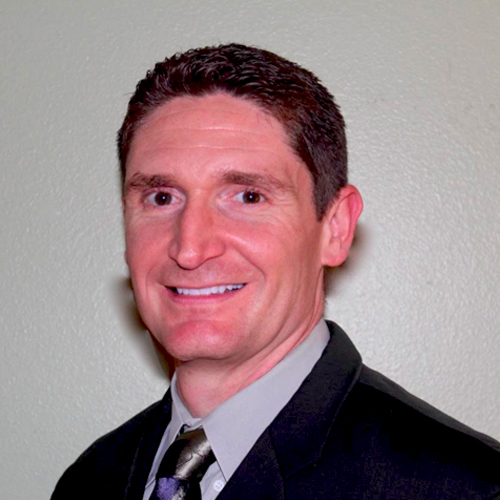 Dr. David L. Castellano is a Tampa native who grew up in Town N' Country. His father, Domenic M. Castellano, DDS, inspired him to pursue a dental degree following his graduation from Leto High School in 1992. Dr. Castellano attained his undergraduate degree from the University of South Florida in 1996 before moving on to the University of Florida, College of Dentistry where he graduated in the year 2000. Dr. Castellano returned home to the Bay area has provided quality dental care ever since with the last 13 years in Town N' Country. Now, Dr. Castellano is excited to continue his career in the Westchase community and surrounding areas.
Dr. George Helmy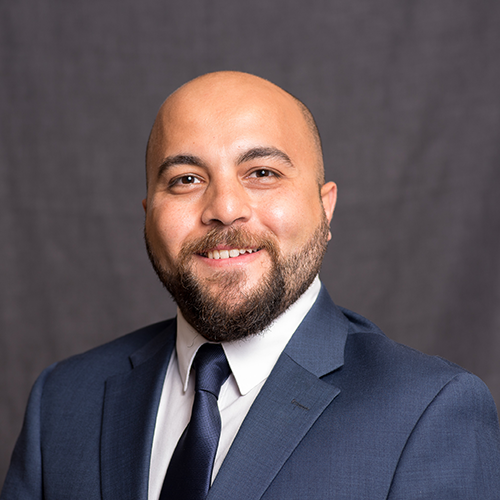 Dr. George Helmy graduated from New York University where he received his Doctorate degree with honors in Oral and Maxillofacial Dentistry. Being very passionate about Dentistry, NYU recognized the outstanding work Dr. Helmy provided and awarded him Honors in "Independent Research in Endodontics and Oral Surgery". Prior to his Doctorate degree Dr. Helmy obtained his Bachelor's Degree with Honors in Dental Medicine and Surgery. Growing up, Dr. Helmy lived in different countries which allowed him to have a diverse background and embrace different cultures; He is also fluent in 3 languages (English, French, Arabic). Dr. Helmy always strives to provide the best Dental Care and he is excited to start providing his neighbors in Westchase the best Customer experience.