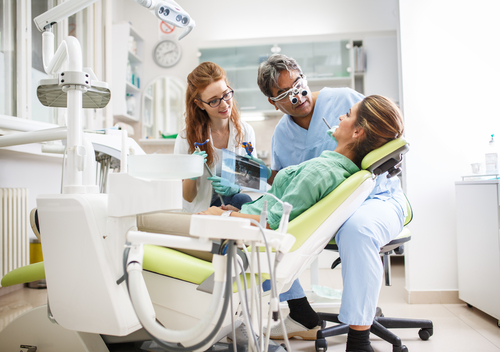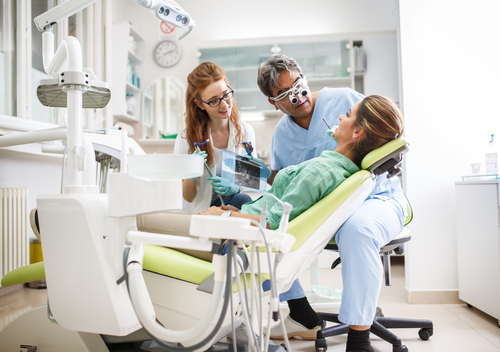 We at Westchase Dental bring proper preventative dental care to ensure your proper dental condition. We provide utmost dental hygiene instructions as well as advanced dental treatments for your bright and healthy smile.
All of our cosmetic dental treatments incorporate the latest and advanced dental technologies. Moreover, it is not just our technology but our expertise too that provides top quality dental procedures, namely teeth whitening, crowns and implants. You can learn more about our professional services in Westchase, FL.
You can share any questions or concerns if you want to know more about any procedure. We ensure that all our patients are at ease. Don't hesitate to call us at (813) 475 – 4528.
Regular Cleanings
White Fillings
All-Porcelain Crowns
Single-Visit Crowns
TMJ Treatment & Migraine Prevention