#1 Cosmetic Dentist in Westchase, FL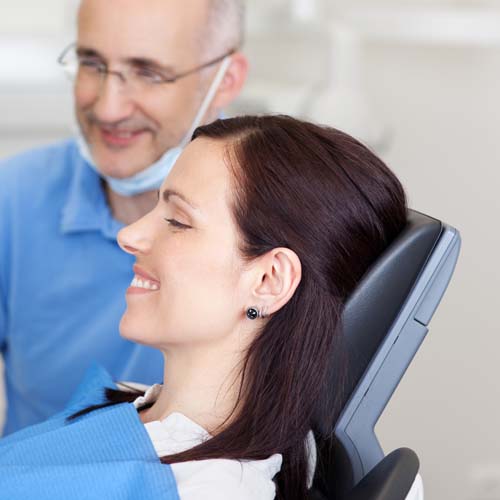 For a brighter or more perfect smile, Westchase Premier Dental is your one-stop solution. We'll set you up for a consultation with our dentist, Dr. John Castellano, DMD. He is an expert in Aesthetic dentistry, and knows numerous ways of providing smile makeovers.
Residents all over the Tampa Metro area come to us for:
In-office teeth whitening services
Dental crowns
Dental bonding
Dental veneers
We will provide you with quality treatment that will address all of your dental concerns. Westchase Premier Dental is focused on making sure all of our clients are 100% satisfied with the work we do on their teeth. Our cosmetic dentists will restore your smile and give you confidence once again! Please, contact our office today for a free consultation and we will diagnose a plan of action to make sure your teeth receive the absolute best treatment!